More than 25 years of providing the right technicians within the wind, Construction & ship building industry.
Over 25 years of experience & knowledge of international industrial solutions, dedicated to provide the best economical solutions to our valued customers.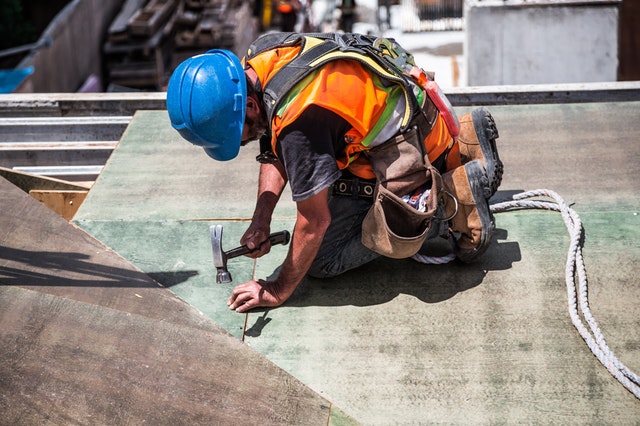 Call us and hear what EUM can do for you nationally and internationally
We strive to maintain highest standards while exceeding our client's expectations at all levels. 
We have more than 25 years of experience in the wind, construction and ship building industry
We deliver, all around the globe. We currently operate from 3 offices around the world, Denmark, China and Brazil. We cover the whole world and has been doing for over 10 years.